Once you visit this beautiful island, you were for sure enchanted. That alone is a reason for you to visit Santorini again. But what about the hidden gems? Did you have enough time to discover them? Just in case you need more convincing, in this article we gathered 4 more reasons to visit Santorini again
1. Time for new activities
Whether you travel to Santorini with your other half, alone, with friends or family…Santorini is an island that offers many experiences apart from sunset gazing.
The first time we visit a place, we tend to enjoy all the famous "must-sees" and the "top activities" until we have no time left for other things. This is why a short stay of 3-4 days is not enough if you want to see and do everything in Santorini. Did you hike across the caldera? Did you visit the volcano? What about the museums? The variety is great and there are so many activities to choose from.
You can take a look at these articles and you'll be amazed by the number of activities you've left out during your first visit: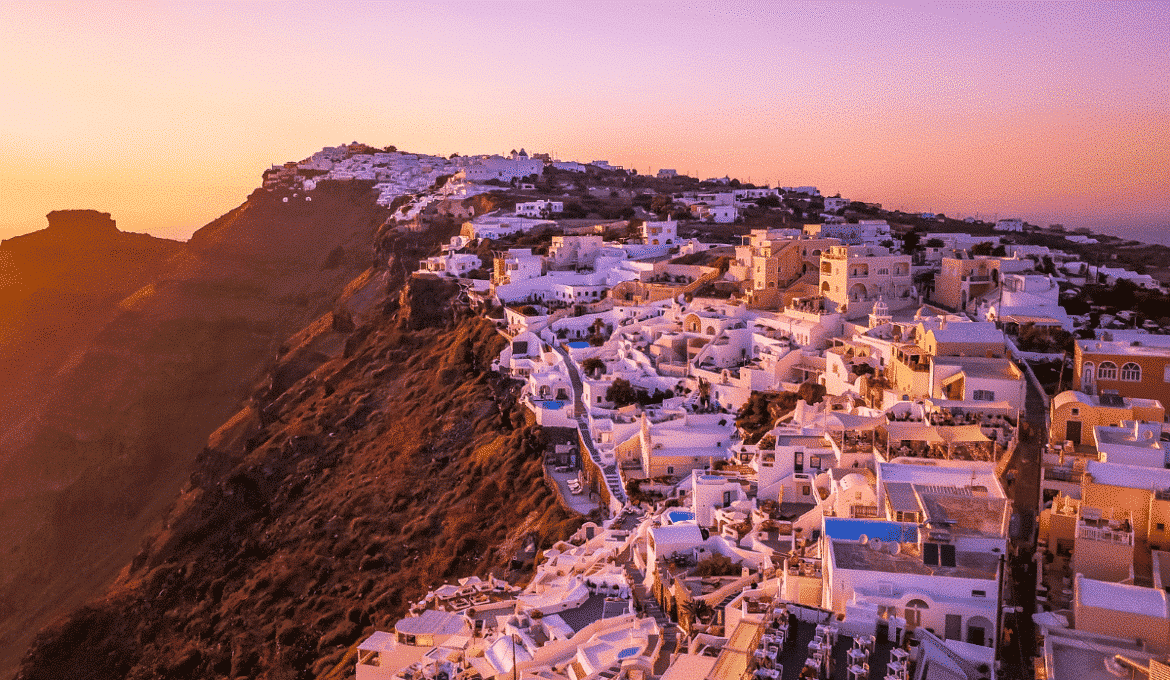 2. Easier Access
When was the last time you visited Santorini? If it was years ago, probably you remember the access to the island not being so easy. Nowadays, all the procedures are a lot smoother. There are many connecting flights from all over the world, numerous ways to get from the airport to your hotel and many types of vehicles you can choose in order to move around the island. Also, in 2020, the airport of Santorini got renovated so it can better accommodate its guests and it's providing a high quality of services.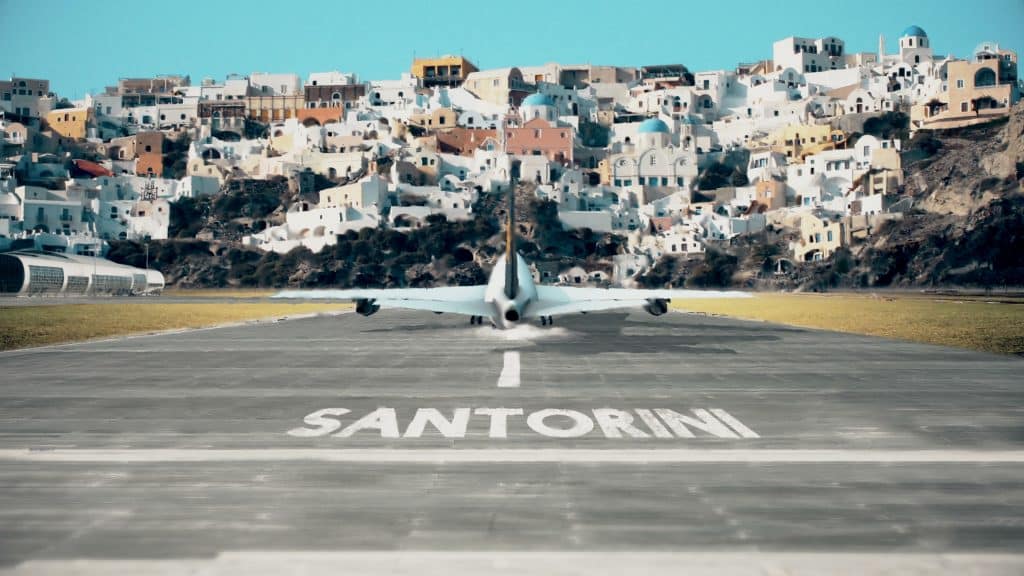 3. Love at Second Sight
Studies have shown that visiting a place where you have created beautiful memories in the past, can make your vacation even more fulfilling. It's the feeling of comfort you'll have, mixed with the excitement of a new adventure that will make the whole experience unique.
Besides, if you visited Santorini for a special occasion, eg a proposal, or your honeymoon, coming back for an anniversary will make you relive those beautiful moments and cherish the journey you have been through since then.
Can you imagine the sentiment you'll have walking around in the familiar small streets of Santorini? The details, the corners, the colours, the scents…Pure bliss…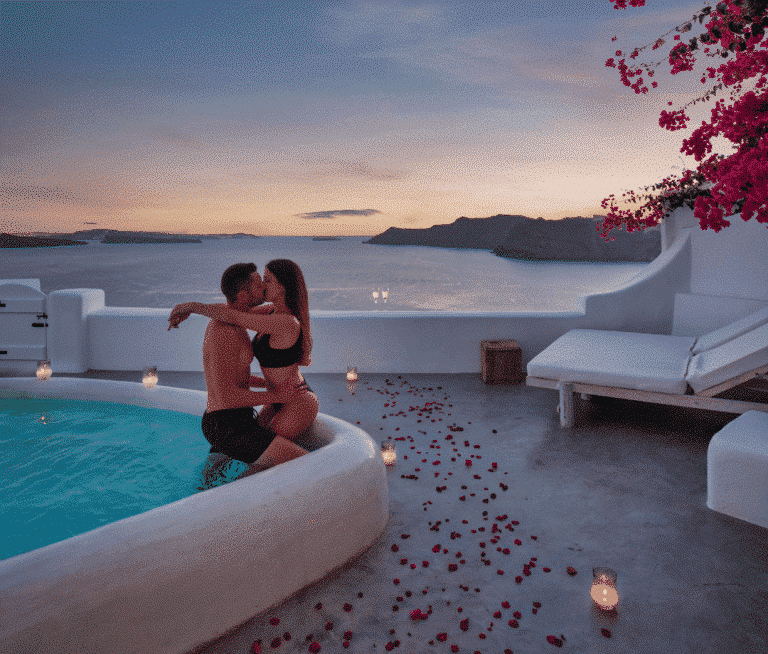 4. Same…But Different
The cities are vivid, so they change as we do. Since the last time you came to Santorini, your interests might have changed, but so did the island. There are now more hotels, restaurants, bars, attractions and activities, set to satisfy every different need and taste. The nightlife of the island is at its best, and places like Pacman and its "Sunset Live Shows" create mesmerizing visual and musical experiences for their guests.
Moreover, Santorini is really different throughout the different seasons. Assuming the last time you visited it during peak season, it's highly recommended to give it another chance during spring or autumn, when it's way less busy and equally charming.
PS. We have +1 reason for you to visit Santorini again! Last year, Andronis launched a new Loyalty Club dedicated to giving its members a more rewarding travel experience. Find out more here.