DR ZULIA FROST MD, DCMAC – MEDICAL DOCTOR CONSULTANT AT ANDRONIS CONCEPT
Zulia has accumulated years of experience, solid knowledge and has helped thousands making her personal contribution to the promotion of healthy life style and well-being. Broad training and understanding of East and West therapeutic approaches combined with many years of experience makes Dr Frost's a true expert.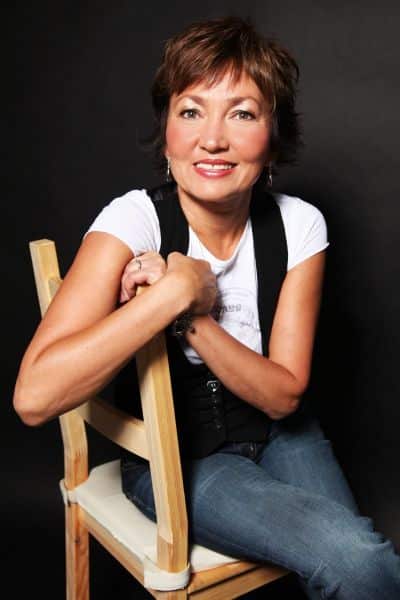 —Tell us about your innovative therapeutic methods.
I approach wellness holistically by assessing and treating health from many angles, using the latest innovative technologies. With bio-resonance hair testing, I can evaluate the nutritional deficit and the impact of environmental stress. If someone is in pain, I use interactive neuro-stimulation technology, which is phenomenally effective yet pleasant, free from side effects and completely safe. I also use cold lasers and modern LED technology to boost circulation. These modalities are superb for maintaining good energy flow and improving blood flow – immensely beneficial for chronic health issues or poor circulation.
—What exactly can you do for the Andronis guests?
If you give your body the right energy, it will be able to heal itself. I welcome anyone who  has long term chronic ongoing conditions. I can work with any type of pain, like neck or back pain, stiffness or poor joints, sports injuries, migraines, painful irritable bowel syndrome, non-healing tendon injuries… I can also help people struggling with fatigue and disturbed sleep, and those who simply want to improve their energy levels.
—What do you think about Santorini and Andronis Concept?
Working in such a blissful setting helps me relax… I am in love with Santorini. It has a  special energy and tranquillity. The setting hugely complements rehabilitation from  many ailments. It is the best place to recuperate and recharge. I think the Andronis  Concept has incredible views and is secluded enough to give that unique sense of  connection with nature and inner peace.