Another delectable series of gastronomy events came to an end.
Every year, during the Andronis Gastronomy Festival, internationally acclaimed chefs and rising culinary stars take over the kitchens of our restaurants in a celebration of excellence.
Along with them, we create a sensational sensory journey through diverse cuisines and cultures; one that embraces the latest gastronomic trends and techniques, all accompanied by some of the finest local and international wines.
See the official video of the Andronis Gastronomy Festival 2021
OLIVIER NASTI
Olivier Nasti is the famous Chef of the 2 Michelin-starred restaurant in the fabled hotel Le Chambard, La Table d'Olivier Nasti.
See the official video of the event here.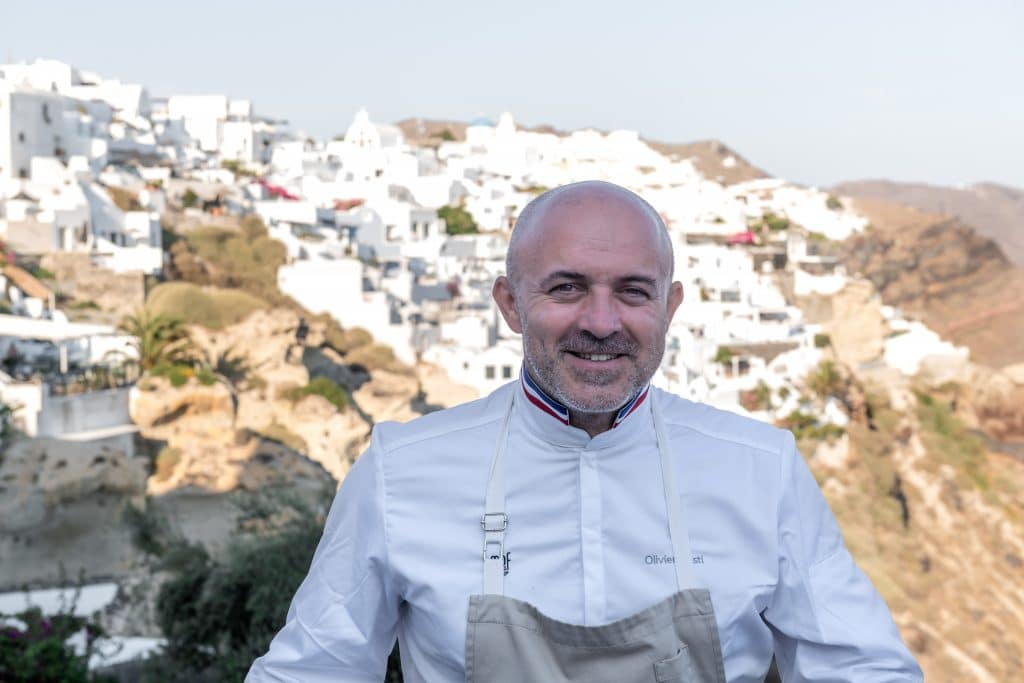 EMMANUEL RENAUT
Emmanuel Renaut is the Chef and founder of Flocons de Sel, the legendary 3 Michelin Starred restaurant of Megève, member of the "Grands Chefs" Relais & Châteaux and "Grandes Tables du Monde".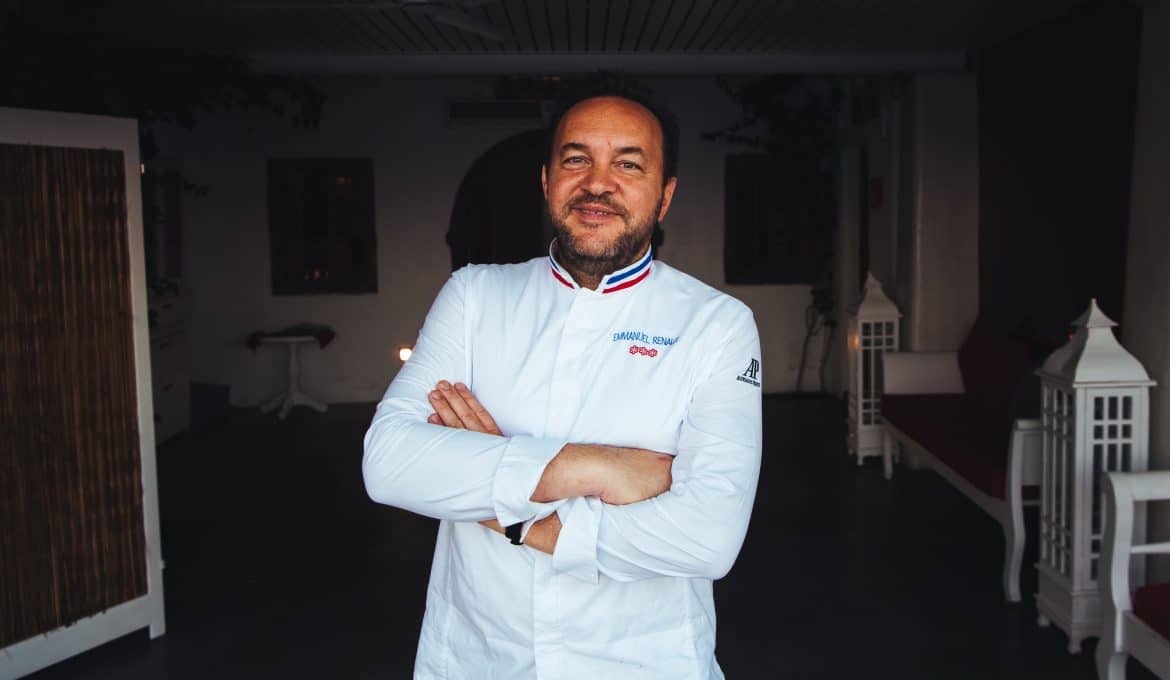 GILLES MARCHAL
Owner of one of the most famous Pâtisseries of Paris, Gilles Marchal, finds the inspiration and the happiness of fully exercising his profession in his favorite place… Montmartre… who is and will remain a high place of artistic creation.
See the official video of the event here.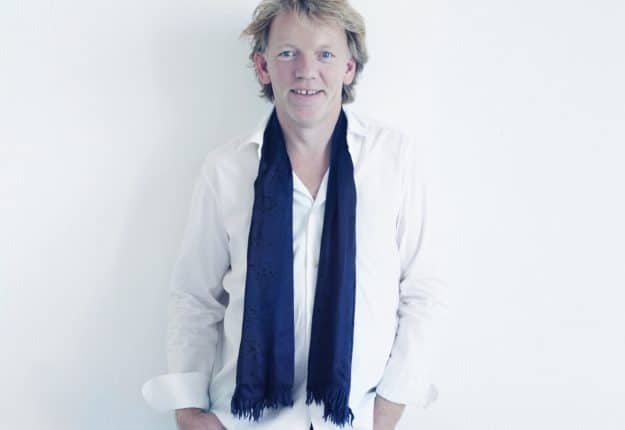 GRÉGOIRE BERGER
Chef Berger has set the precedent for the culinary scene in Dubai (former Chef of Ossiano at Atlantis Restaurant) with his innovative ideas and use of exceptional techniques and quality ingredients, which have played a major role in him being heralded as the most acclaimed chef in the city.
See the official video of the event here.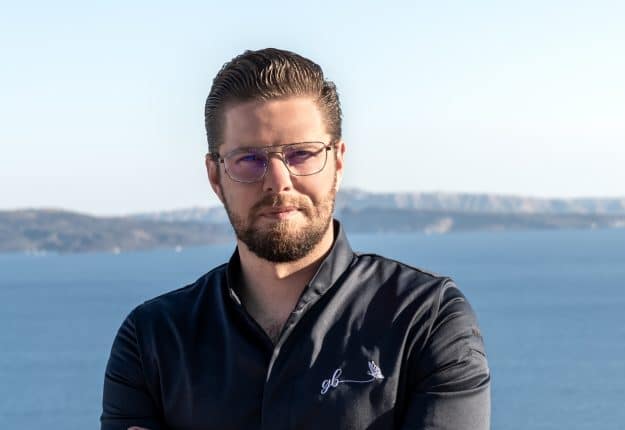 CHRISTOPHE BACQUIÉ
Three times Michelin starred and having obtained the title of Meilleur Ouvrier de France, Christophe Bacquié has been working in the kitchens of the gastronomic restaurant of the Hôtel & Spa du Castellet since November 2009.
See the official video of the event here.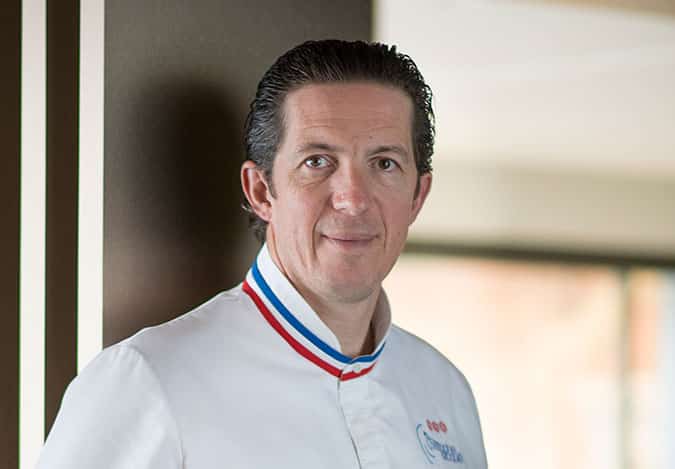 RAFAEL CAGALI
Rafael currently co-owns and runs Da Terra, a creative endeavour in London that gained its first Michelin star within 8 months of opening. A second Michelin star followed in 2020 proving the high quality of the restaurant.
See the official video here.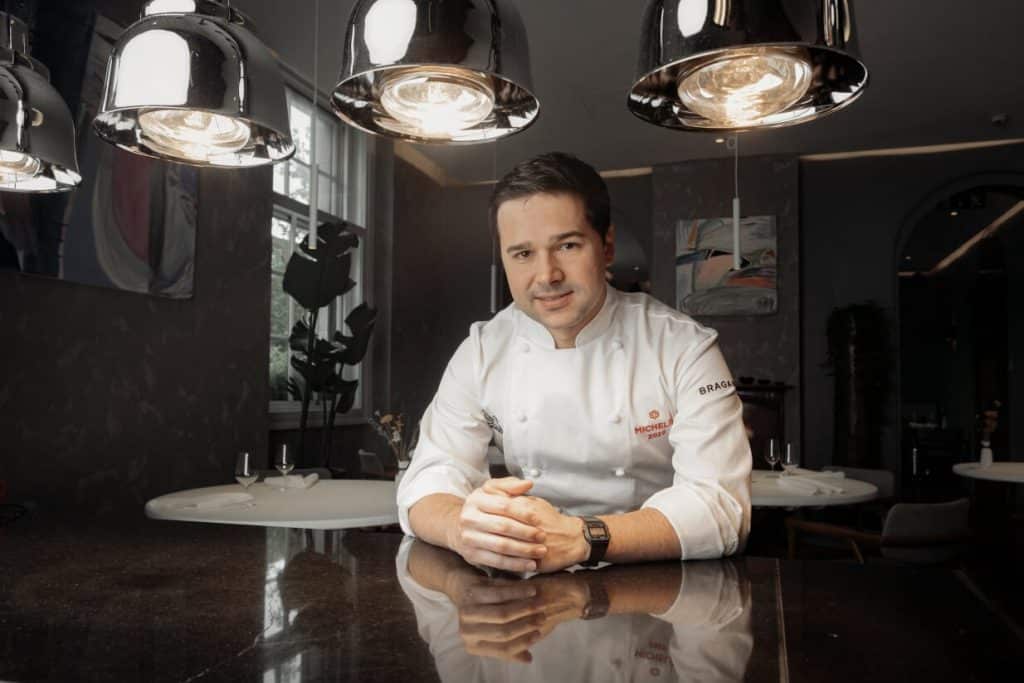 Do you want to find out more about the gastronomic scene of Santorini? Check out the shining stars of the Santorinian Cuisine.