A mystical, powerful groove by Volen Sentir & Band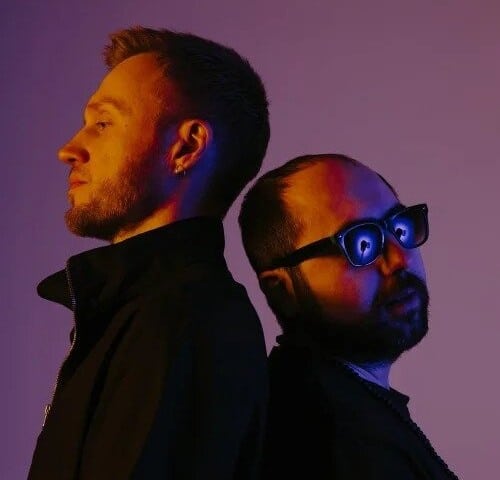 The Event
Unexpected improvisations and new interpretations of a beautiful and mystical powerful groove on the stage will leave even the most sophisticated listener deeply touched.
Volen Sentir – internationally recognized as the brightest deep house & organic DJ duo has recently formed a full live band and recorded their first video movie with a program named "Magic Forest". 
A multi-timbral 5'men's band on stage consists of the duo themselves playing keyboards and synth, live percussion in hands of an unstoppable and energizing drummer, keyboards by a well-known for his neoclassical style pianist and the vocalist performing in an ethnic manner accompanied by flute.