Atmospheric Sunsets with Thanassis Vassilopoulos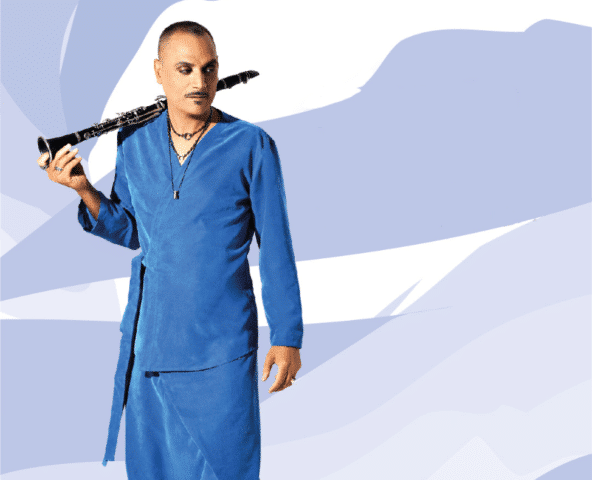 The Event
Thanassis Vassilopoulos, the Greek woodwind virtuoso (and one of the most important clarinettists in the Balkans) will be blending deep house music with traditional instruments in an effort to create this summer's most atmospheric sunsets at Pacman Restaurant-Bar.
Get ready for music that will make your imagination wander!
Date:
Sunday 21st of August 2022 | 7 pm
For reservations:
You don't want to miss it!